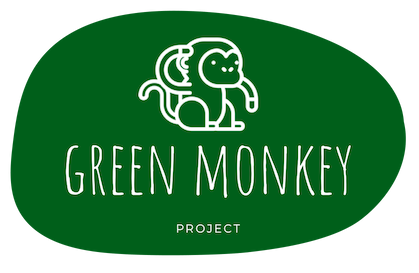 Green Monkey is the brain child of the Green Gorilla.
​
It's a school educational programme aimed at bringing important sustainability themes in schools, from energy, to climate change, to waste, to biodiversity, to the UN's Sustainable Development Goals, and more, in a fun, accessible way.
Green Monkey is a voluntary, non-for profit initiative, championed by Green Gorilla's founder and director Virginia Cinquemani, to inspire the younger generations to take action against climate change, and love and respect the planet we live on.
​
​
If you are a teacher, parent or headteacher, and would like to discuss how to bring the Green Monkey to your school, please get in touch.