Green Gorilla Five Year Celebrations!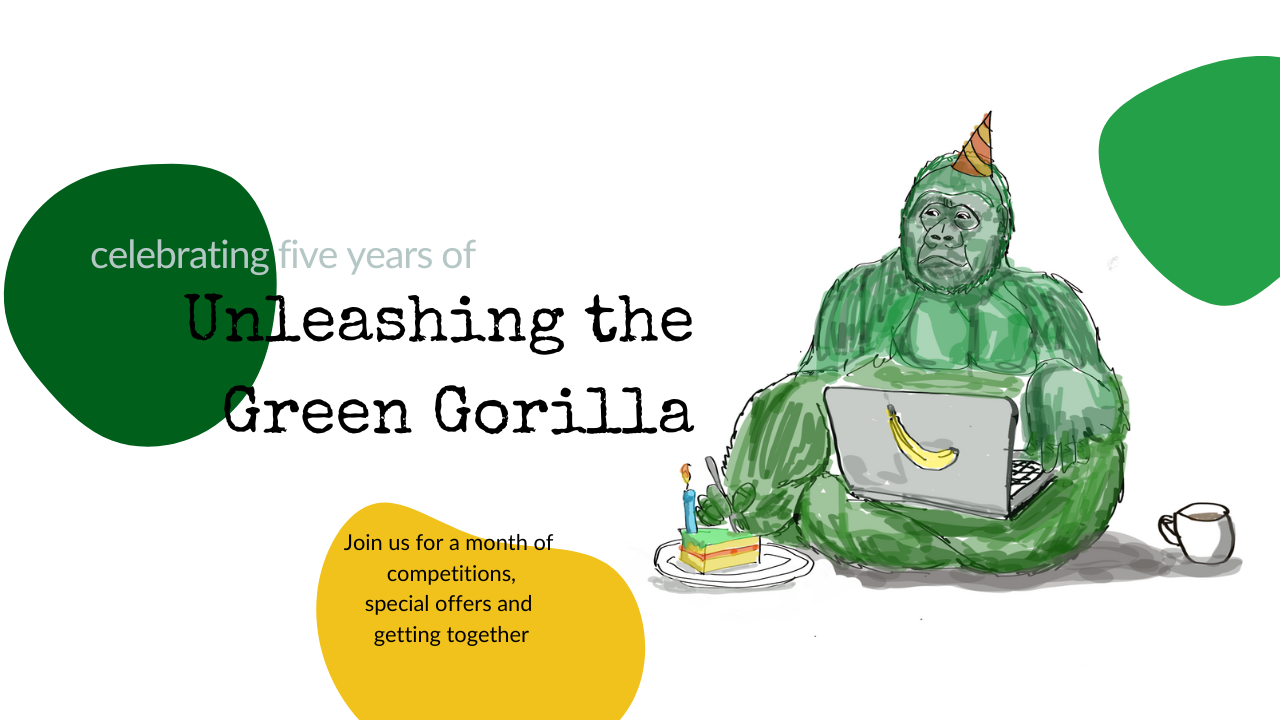 On the 18th of July, we celebrate the first five years of Green Gorilla.
It's been a fantastic journey so far, and I'm proud of what Green Gorilla has achieved.
Some of the highlights:
I was nominated as one of the top 100 female entrepreneurs in 2022 by f:entrepreneur.
I am a finalist in the category Training and Coaching at the EVAS Awards 2023.
In 2020, just before the pandemic, SustainABLE was published - and in the last three years, it has managed to change the mindset of hundreds of sustainability professionals.
I have coached and trained hundreds of people, from graduates to CEOs to whole teams, always with our mission to make sustainability a no-brainer for everyone at heart.
Green Gorilla has planted hundreds of trees via OneTreePlanted.org and Ecologi and now sponsors kelp in the Irish Sea via carbonkapture.com. I also support the Sustainable St Albans School group by delivering assemblies on sustainability to school children in the district.
Not everything has been rosy though... and it's important to acknowledge that as well.
2022 was an especially difficult year, juggling priorities and pressure from different parts of my life was hard on my mental health and Green Gorilla suffered as a consequence. However, I learned from the difficult moments and I am back stronger than ever. I have lots of ideas and renewed energy to support you in your journey towards making a real impact.
So, join me to celebrate five years of unleashing the Green Gorilla this July!
Here are the five celebration initiatives that are happening this month:
---
1. From the 1st to the 31st of July, I will give the opportunity to three companies (first come first served) to receive a free audit of their team's challenges and potential solutions, based on a confidential survey exclusively designed by me and a personal strengths assessment - with no further obligation to buy any service.
Book a 20-min discovery call with me to discuss this opportunity by clicking the leaf below: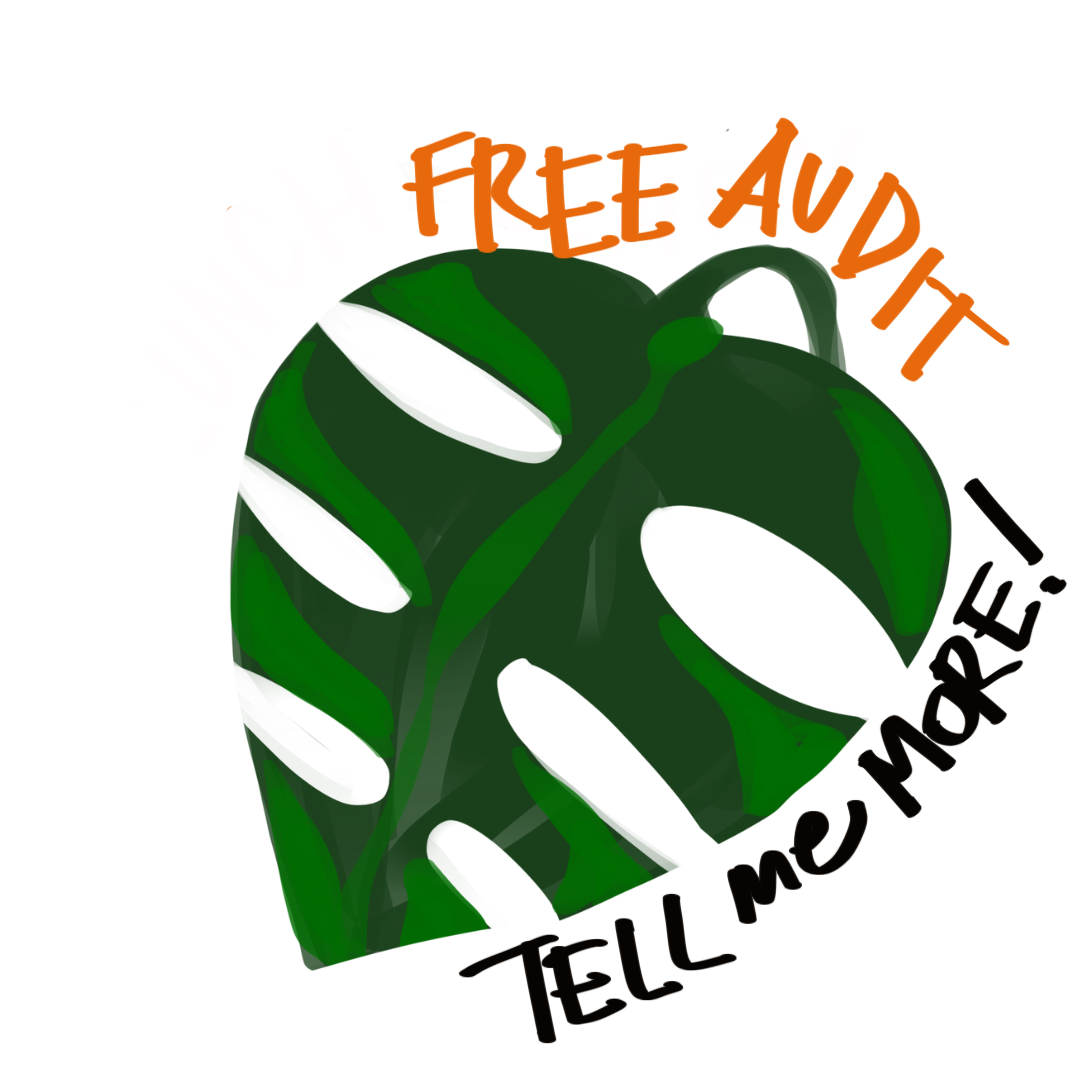 ---
2. Enter our prize draw to win two coaching sessions and a signed copy of SustainABLE (worth £250) here: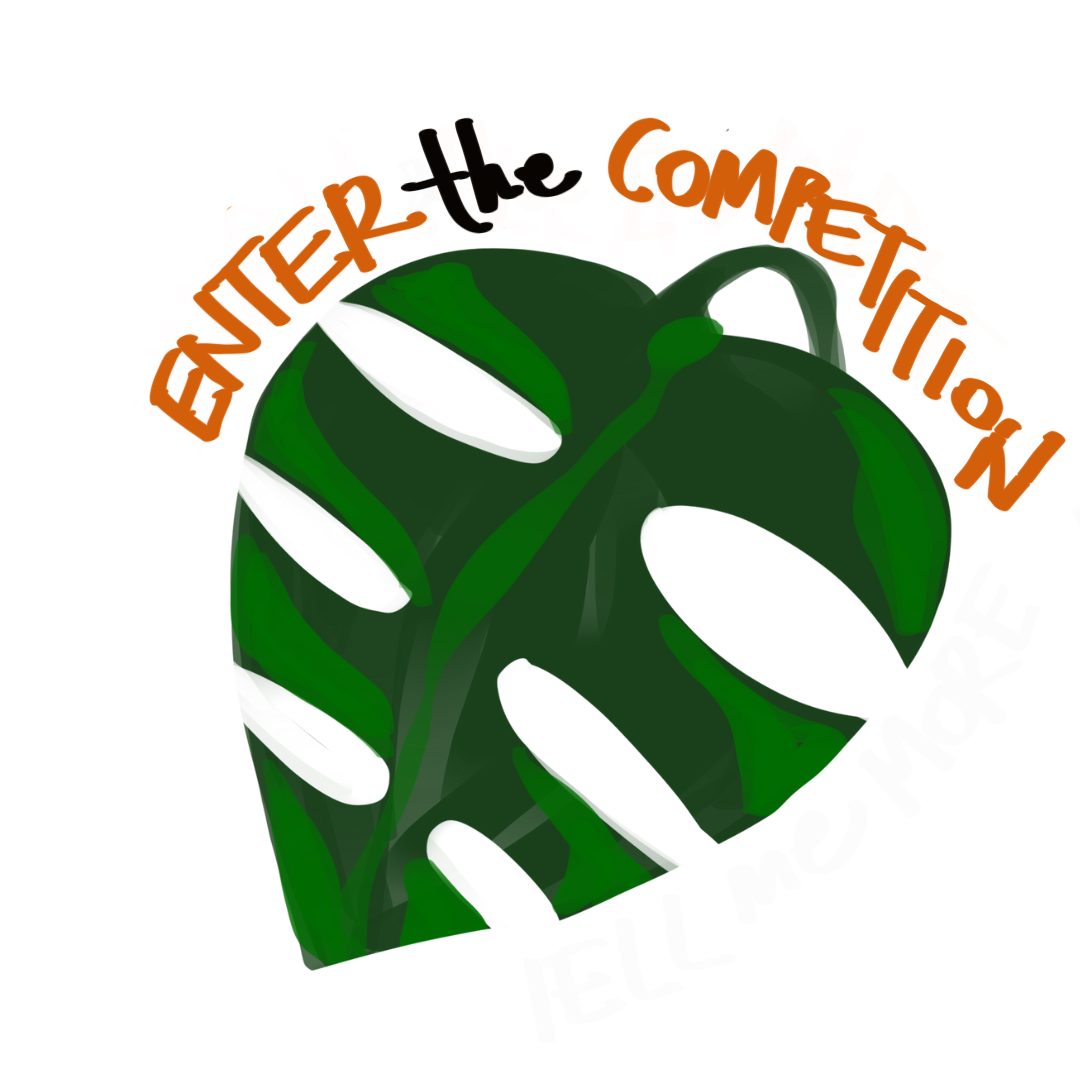 ---
3. Download for FREE four weeks' worth of templates of the Productive Gorilla, the lo-fi productivity system that helped me write a book, acquire several professional qualifications, run a business, work as a university lecturer and raise a family single-handed here: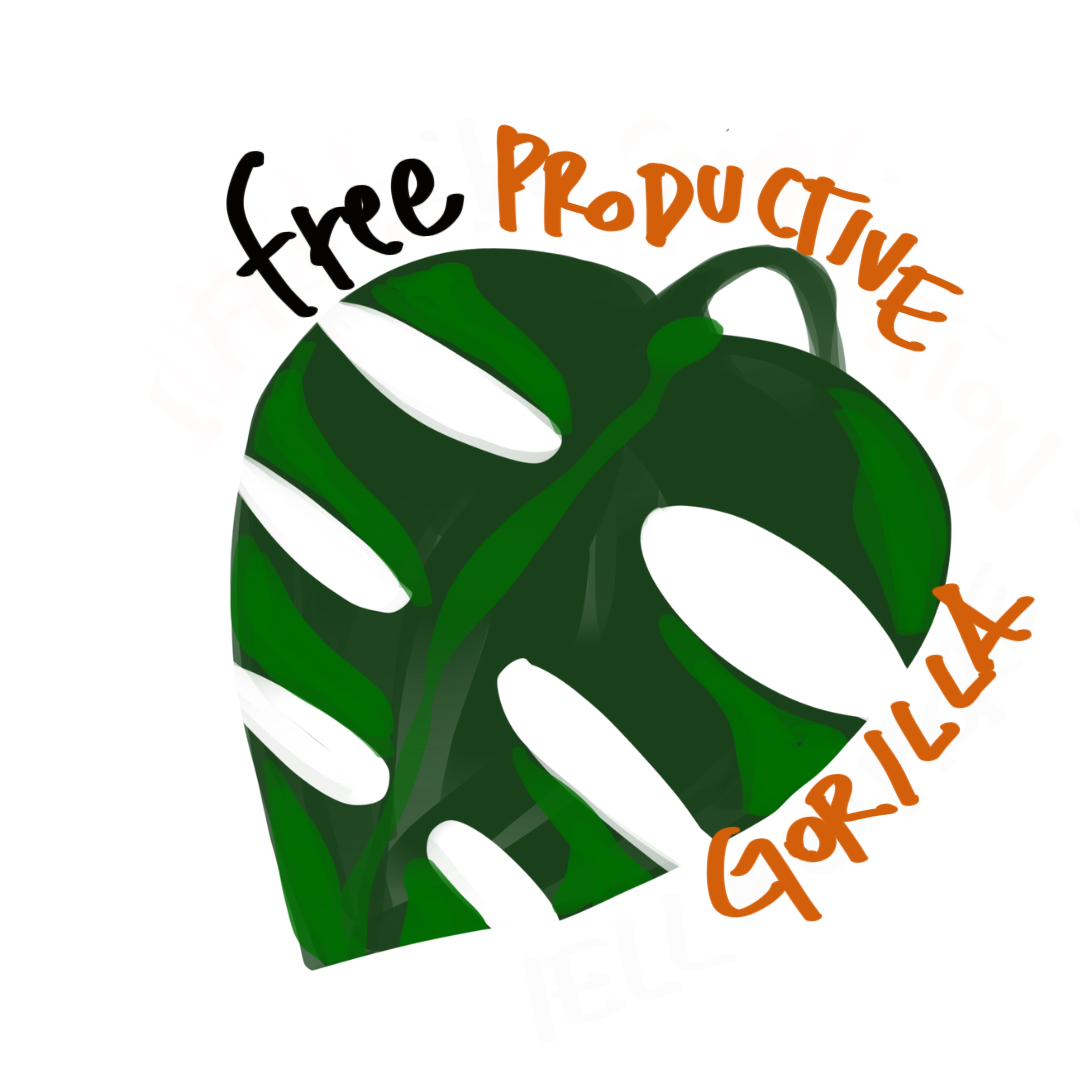 ---
4. Join my LinkedIn live masterclass on "Why your team's commitment to sustainability is not enough to make an impact and what you can do about it" on the 19th of July at 1 pm BST.
This session will provide an insight into teams' typical dynamics, the possible solutions to your challenges and the key skills needed across any team to hit your goals and make a difference. Book your place by clicking the leaf below:
---
5. Last, but not least, from now on the Green Gorilla Masterclass eLearning training bundle costs only £110 (previously £440) and includes seven soft skills in sustainability at-your-own-pace courses delivered by a team of experts; my book, SustainABLE, now costs only £9.50 (previously £14.99) as a paperback and £5.00 (previously £9.99) as a Kindle file - these are permanent changes to make my framework and solutions more accessible to everyone that needs them.
I hope you'll join me to celebrate the Green Gorilla!