The next Sustainability Graduate Deep Dive Day takes place on the

23rd of June 2022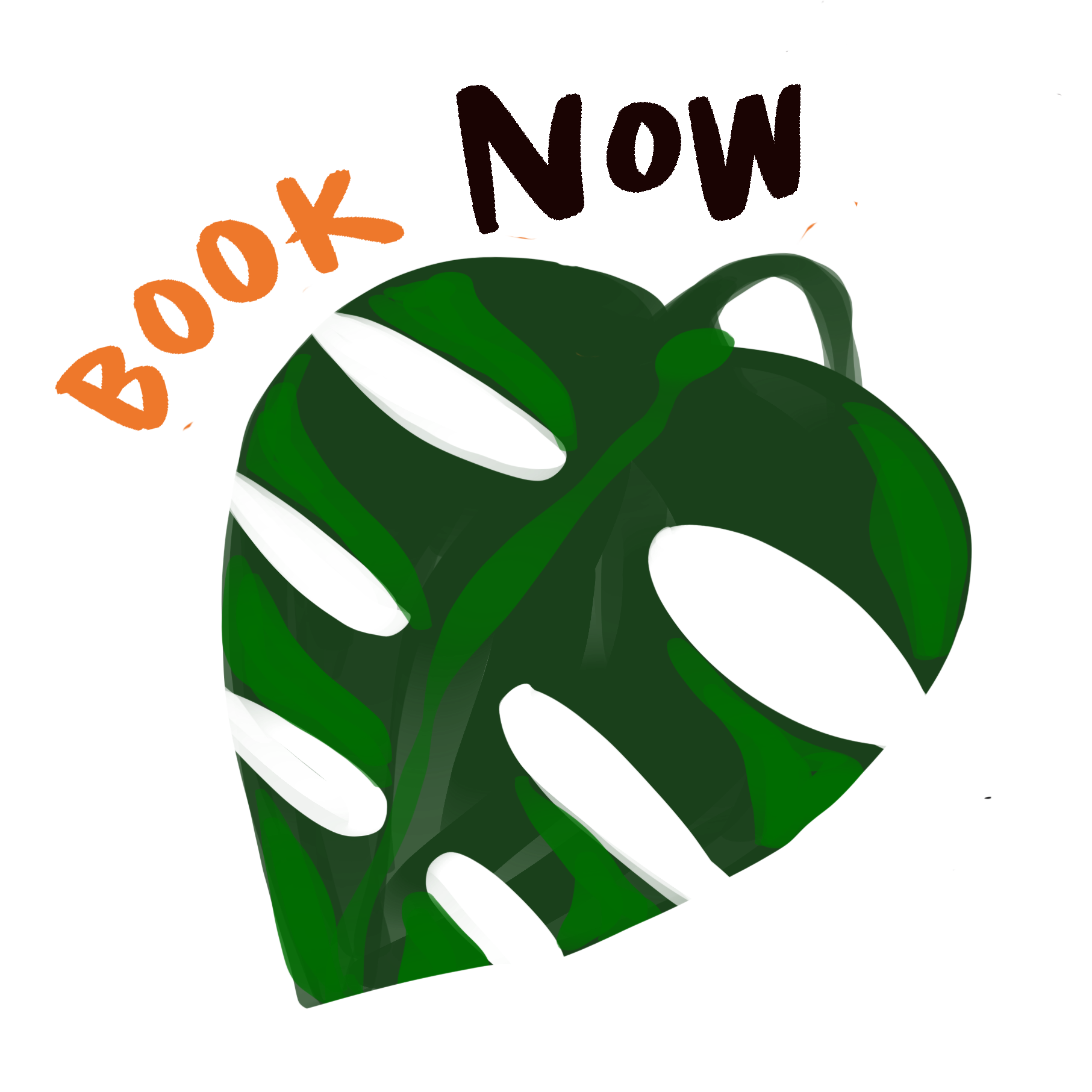 If you are a graduate and want to enter the sustainability sector but…
You don't know where to start
You feel you haven't got enough experience
You are confused about which sector to choose
You are confused about your future in sustainability and what contribution you can make
AND
you want:
Clarity over your career's future
To be confident in your capabilities
To overcome your barriers
To understand what you need to smash interviews
To know exactly what you can bring to the table
then the Green Gorilla Sustainability Graduate Deep Dive Day is the event for you!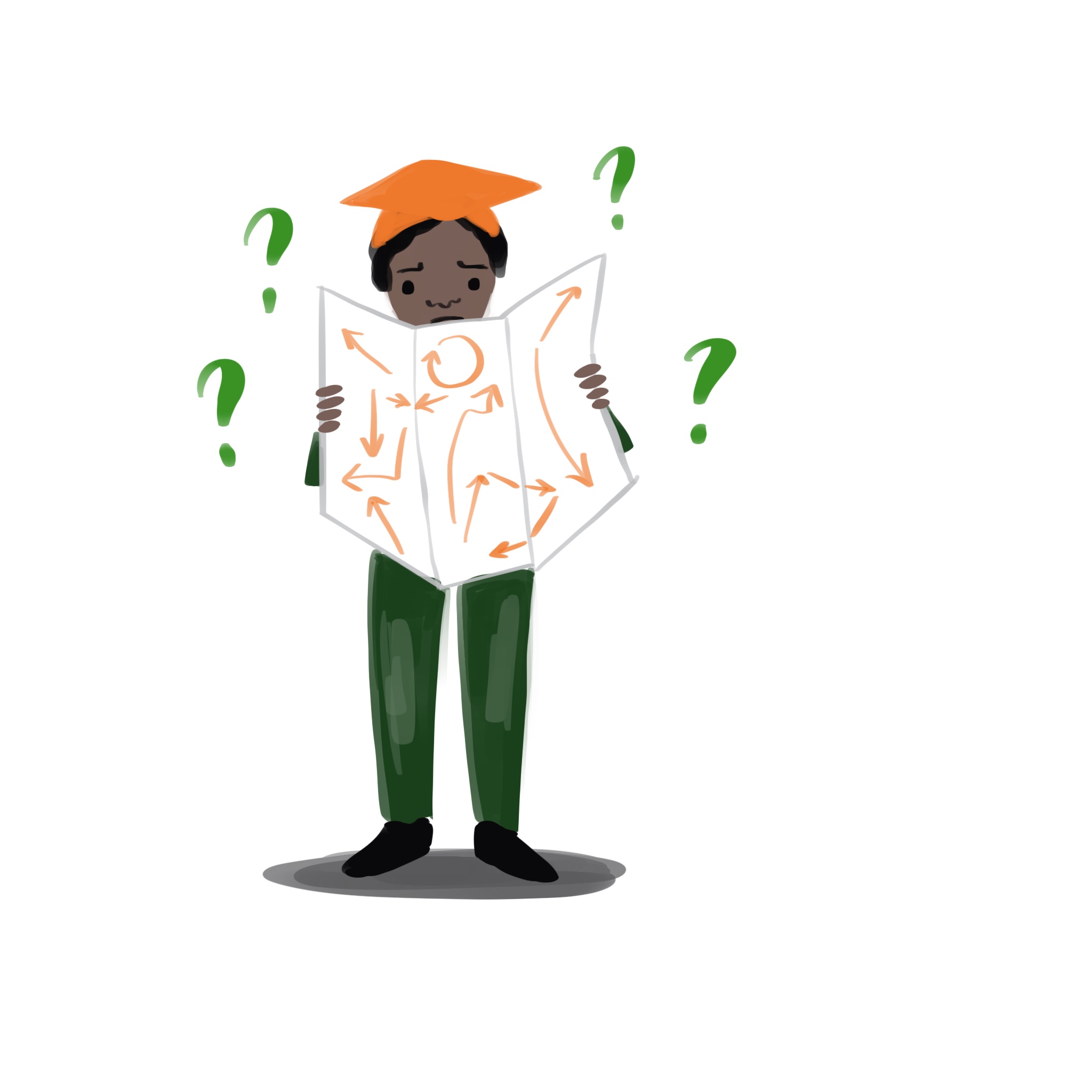 WHAT IS THE GREEN GORILLA SUSTAINABILITY GRADUATE DEEP DIVE DAY?
It's a live online full-day event, during which we will work through the current situation - both YOUR personal circumstances and the wider sustainability sector - then we will set your vision for the future and reverse-engineer the solutions to get you there.
WHAT WILL YOU GET IF YOU JOIN?
A PRACTICAL ROADMAP FOR YOUR NEXT STEPS IN SUSTAINABILITY
The Deep Dive Day is a full day of live masterclasses held online on the 23rd of June hosted by Virginia Cinquemani.
During the day we will cover:
Your current situation: what are your strengths and values?
How to find your ikigai & unique selling point
What are the barriers to achieving your vision?
How to build the perfect CV, plus interview tips and role play
A vision of the future plus the steps to achieve it
YOUR EXTRA PERKS
A copy of Virginia's book SustainABLE
A workbook to work through during the day, which will become your roadmap, with follow up exercises
Access to other relevant resources
50% off one-to-one coaching sessions with Virginia
HOW MUCH DOES IT COST?
Joining the Green Gorilla Sustainability Graduate Deep Dive Day costs £150 (incl. VAT).
We have made it as affordable as possible to allow more people to access it and start their careers in sustainability with a bang!
For each person booking a place in the Deep Dive Day, we will plant five trees via onetreeplanted.org.
FREQUENTLY ASKED QUESTIONS
Q: Will the techniques shared in the Sustainability Graduate Deep Dive Day work if I'm not based in the UK?
A: Yes, absolutely. In our experience, the issues we experience in sustainability are very similar no matter where you are based or the sustainability sector you want to work in. They only slightly change in relation to the stage of your career you are at. That's why we have a graduate event and separate solutions for professionals and leaders.
Q: Will the programme be of value if I'm not a graduate but I'm new to the sector?
A: Yes! But in a way, it's up to you whether you want to join this group (which will likely have a majority of younger people who are fresh out of university) or to sign up for a one to one coaching programme for professionals and leaders. If you have any doubts about which option to choose, please get in touch and we will advise you accordingly.
So... what are you waiting for?