Coaching in the Forest Walks

Join one (or all!) of our forest coaching days in London or Hertfordshire in 2023
We will start our Coaching Walks again in Autumn 2023.
Keep an eye on this page for any announcements!
Please note, some of these walks are very long: where this is the case, we will shorten them and just walk only part of them. All walks will start at 10 am and finish at 1 pm.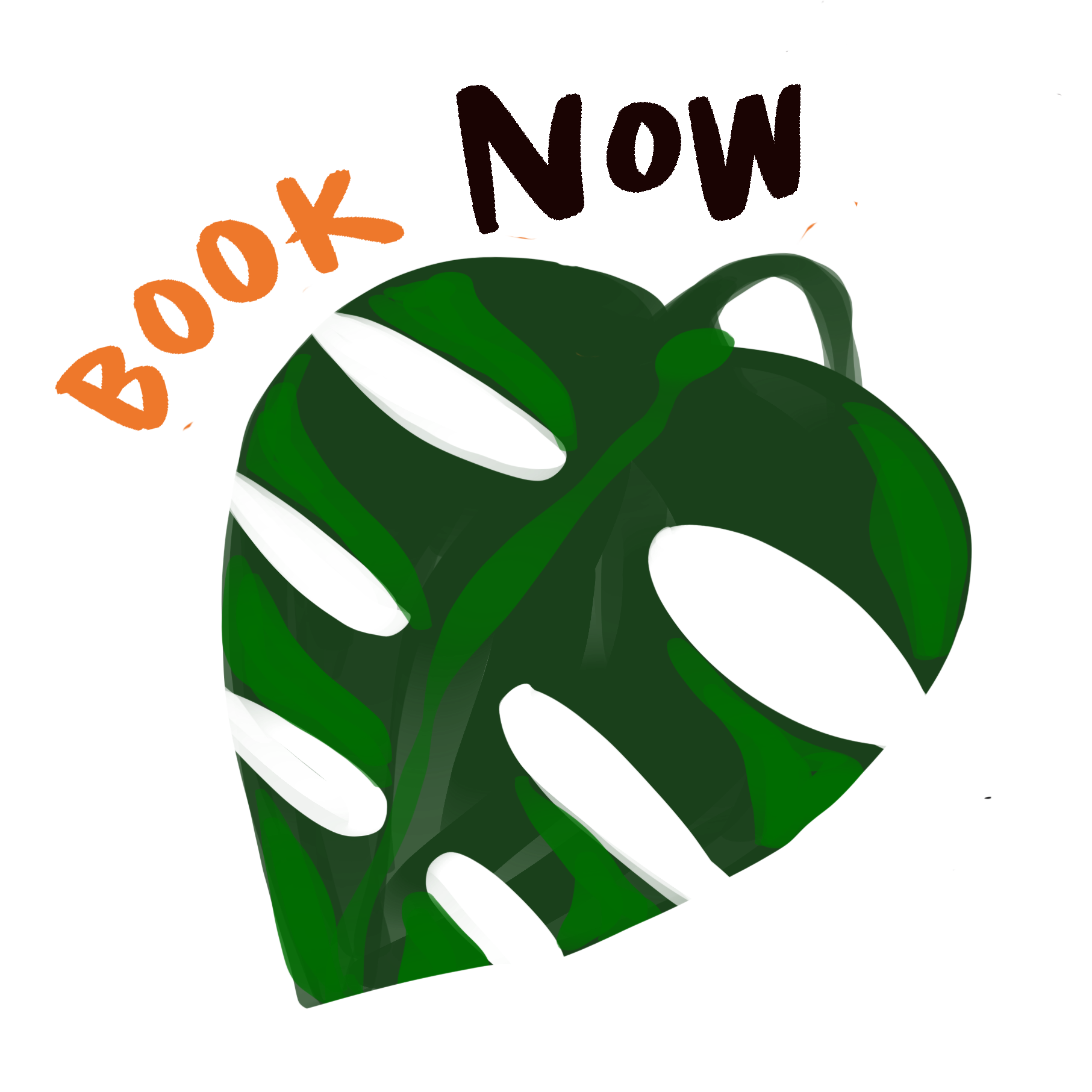 Most of us live over 90% of our lives indoors, detached from nature.
However, research demonstrates that spending more time outdoors - whatever the weather! - have beneficial effects on our mood, nervous system and bodies.
We are nature, and when we are outdoors we can rediscover this simple truth.
Being outdoors with no demands or responsibilities supports better and clearer thinking, and recharges our energies to be more productive when we are back at our desks.
I have experienced this phenomenon in my own life, and when back in October 2022 I held the first Green Gorilla Forest Coaching Day, I reaped as many benefits as the participants during a wonderful walk in Ashridge Forest.
Here is some feedback from the day:
"I wanted to say a BIG thank you for the Forest Coaching Day.
I really enjoyed it. Virginia had a good plan with different activities and was really good at being present in each moment, keeping the flow, the purpose of each task and really being there listening to us. Being in a small group was also great, helped to discuss individual challenges and little actions to focus on moving forward, considering the bigger picture. Virginia was enthusiastic, sympathetic and professional. I would do it again!"
- Anna
"I loved the walk, the contemplations, the exercises to review and discuss our thoughts and feelings regarding values and purpose. The joy for me was to finally connect with and own a value that has been percolating for years - ever since I joined WWF as a child and started supporting the Woodland Trust in my very first job.
My soul recognised 'unity with nature' as a long-held value that I hadn't owned. Now I do."
- Lynne
With this 2023 series of guided walks in London and Hertfordshire, we want to stimulate some deep thinking and feeling about our unique role in the climate crisis, reflecting on a different theme inspired by the season each month, in a natural setting that will reconnect you with our precious planet.
We will use coaching tools and techniques, and creativity to gently guide you through the day, reconnect and focus on how you can make a real difference in the world.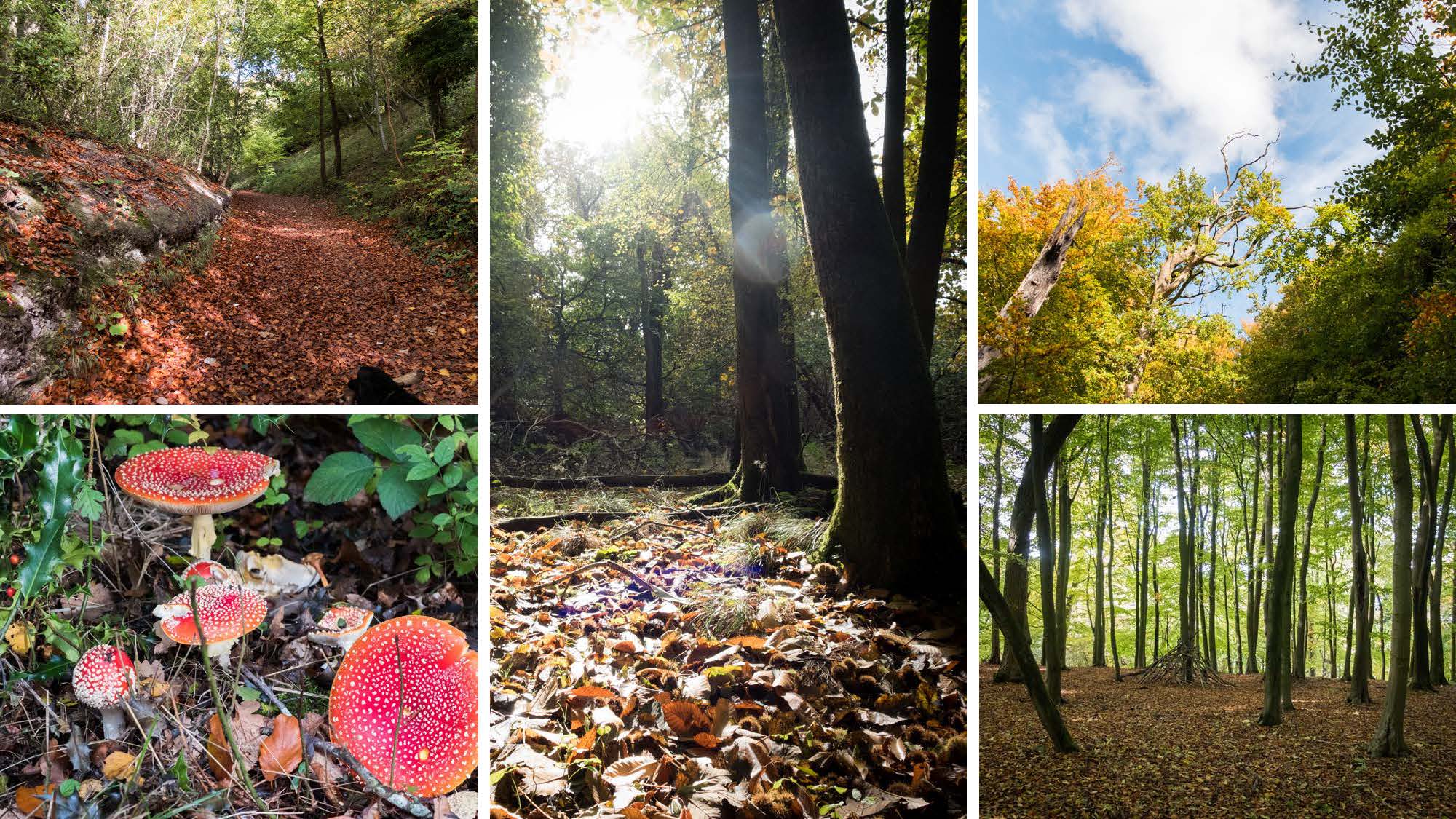 Who is this for?
Anyone!
If you are concerned about the climate crisis, yearn for less stress and more connection and want to find your unique place in this complex ecosystem, then this is for you.
You can use these walks to work through an issue that has been bothering you, especially if connected to our monthly theme.
You don't have to be an expert in sustainability to join. We can all have a role in halting climate change and taking action, no matter our knowledge or skills.
What can you expect from the day?
The days will start at 10 am promptly and finish at 1 pm.
They will include:
A guided walk following a trail (approximately for 1hr - 2 miles: these are generally easy-to-moderate walks, but appropriate footwear and weather-proof clothes should be worn as the trails might get muddy in wet weather);
Group coaching focused on the theme of the month;
Journaling (I'll bring some pens and paper, but feel free to bring your own);
Networking with some great likeminded people;
Getting creative with the natural materials we will find and/or with a camera (bring one if you have it or just use your smartphone).
Please make sure you allow plenty of time to reach your destination as we will start walking shortly after arrival and mobile reception can be patchy in some more remote locations.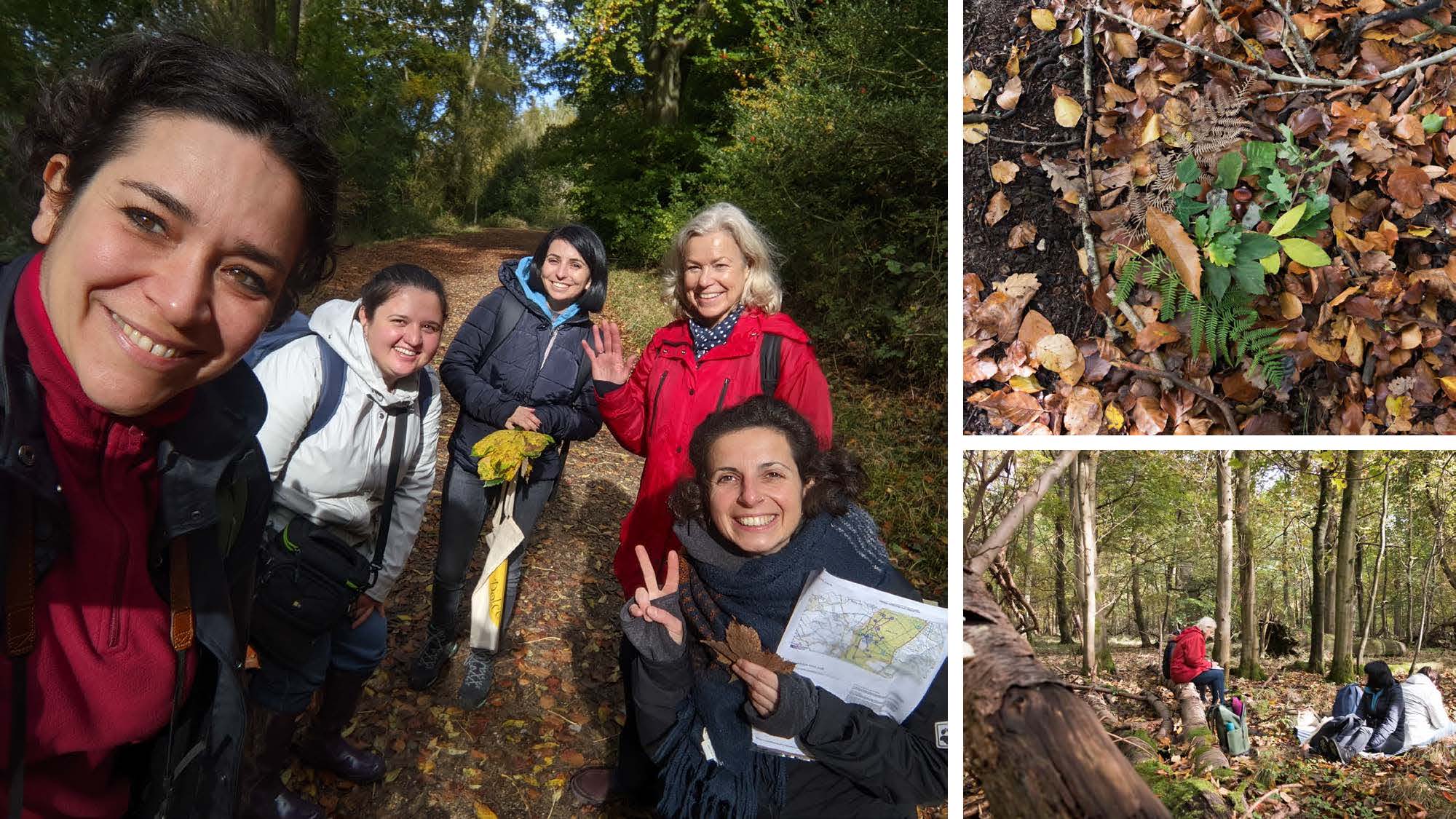 How much does it cost?
Join our Coaching in the Forest Walks for £49 (incl. VAT) each