SUSTAINABILITY CAREER COACHING
"Coaching is unlocking a person's potential to maximize their own performance. It is helping them to learn rather than teaching them."
- Timothy Gallwey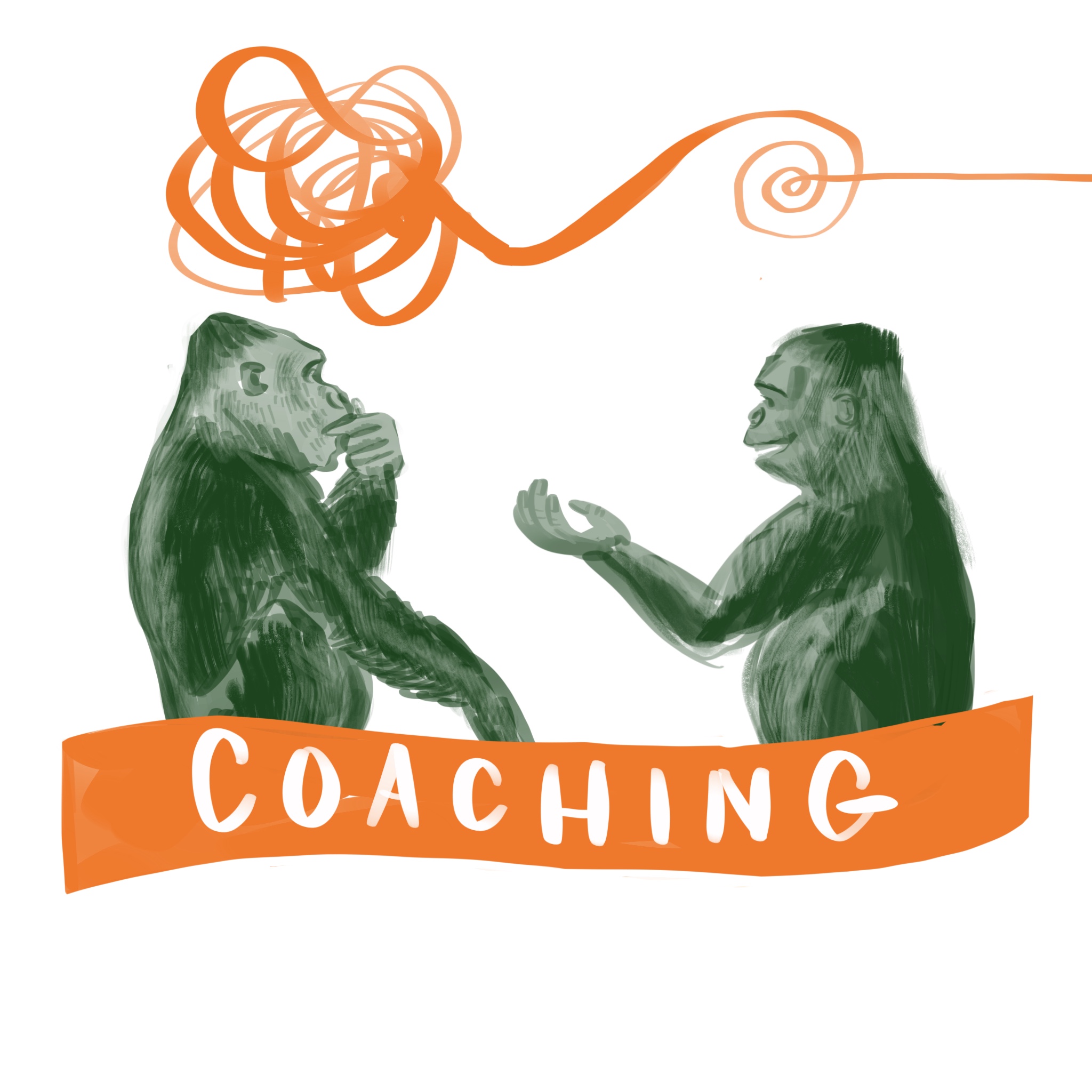 If you ever felt like your career is stuck in a rut, or confused about what to do next, you are certainly not alone.
Especially if you want to focus on working in sustainability, or to progress your career in this rewarding sector, you might be feeling confused. Options for working in sustainability are nowadays endless.
From sustainable finance to ethical trading, to corporate responsibility and environmental, social and governance benchmarking, to sustainable products and buildings, and the list goes on.
Figuring out which path to take can be confusing, especially at the beginning of your career, or when you are approaching sustainability as a mature newbie who is seeking a career change.
Or you might experience issues connected with your relationship with colleagues, the meaning of your work, or your workload.
Whether you are a leader trying to make a difference, or a graduate seeking their place in the world, having a career coach can be invaluable. Especially a career coach that shares your same values, who can help develop your resilience and build upon your strengths so that you can influence others positively and find more fulfilment in your job.
Virginia is an Accredited Practitioner Coach experienced sustainability professional and coach, who focuses on developing your capacities, enhancing your self-awareness, and supporting you in the amazing journey towards career success.
Virginia abides by the EMCC Global Code of Ethics.
Visit our learning platform to learn more about the Green Gorilla coaching experience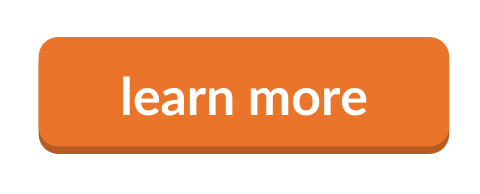 Virginia is an extremely talented and empathetic person, and she is very knowledgeable in how to transform hidden human potential into reality.
I've had the pleasure of knowing Virginia while I was looking for a new job after the end of my PhD in Environmental Law. She really helped me in finding the right career path and after following her suggestions I was able to secure a couple of job interviews!
I was impressed with Virginia's ability to understand my needs and to provide concrete solutions and, of course, with her empathy and knowledgeability in the sector of sustainability. It is without hesitation that I recommend Virginia's programs.
- Valentina D., PhD Environmental Law
Thank you very much for your support. It has been a transformational experience. You are a visionary, exceptional leader and mentor, and I know you have changed my habits and behaviours for the better.
- Kate B., Senior Sustainability Consultant
Good to know:
The first coaching session lasts for 90 minutes (if you haven't had a discovery/orientation call with Virginia), and each subsequent session normally lasts for 60 minutes.
Coaching sessions are carried out online via Zoom or can be held face-to-face if requested.
When booking your coaching, if you live in London or Hertfordshire, you might want to consider being coached outdoors. The benefits are huge (you can read a summary of recent research on this theme HERE) and include learning from and reconnecting with nature, avoiding the intensiveness of sitting face-to-face with the coach, increased creativity and sense of wellbeing and more. If this is of interest to you, let's have a chat!
You can book a FREE 20-minute orientation call before buying the sessions to understand how Virginia works and whether her coaching is the right solution for you – you can book it

here

.
---
PRO-BONO COACHING
If you cannot afford our coaching services but still want to access some help on an issue you have been struggling with, you might like to know that Virginia offers two pro-bono (free of charge) sessions a month.
These sessions are her way of giving back, in memory of a friend who is no longer with us, Nicolay Catania. Nicolay was a qualified psychologist who died prematurely in March 2023.
Nicolay was well known in the city Virginia comes from, Palermo, for his commitment to social justice. He initiated and curated numerous projects in troubled Sicily to promote peace.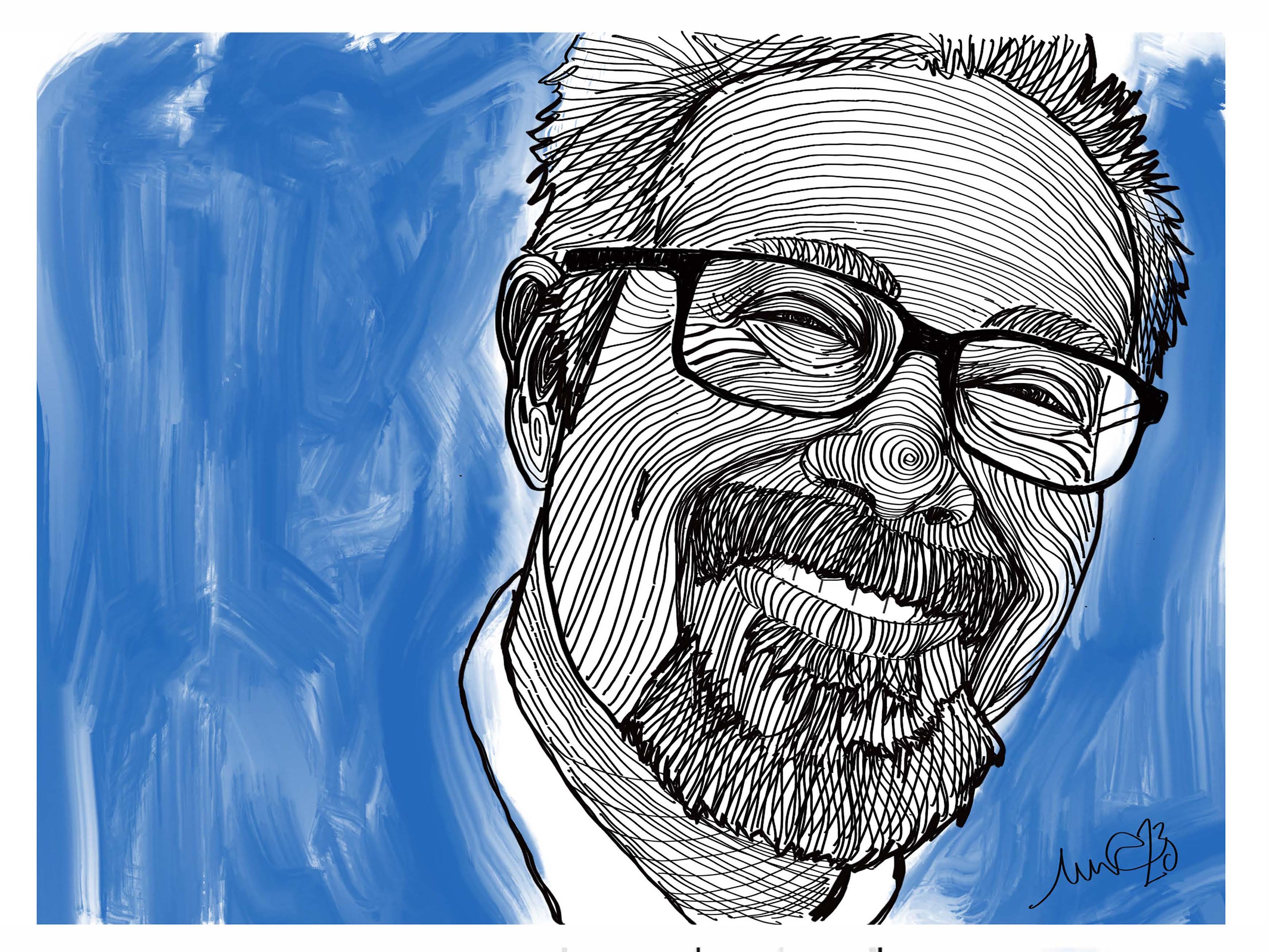 He also started an NGO to support Madagascar's disadvantaged children and their mothers (please consider making a donation to Nicolay's beloved Antsirabe (Madagascar) Mission "Adopt a Mum": http://www.webforward.it/donazione/).
He even visited children's hospitals dressed as a clown in his - little - spare time.
Virginia had the good fortune of meeting Nico nearly thirty years ago when she was studying architecture with his younger brother.
Nico was an incredibly good person, and he left a huge gap, but an equally huge legacy.
This is Virginia's way of honouring his memory.
Book your pro-bono session HERE.